About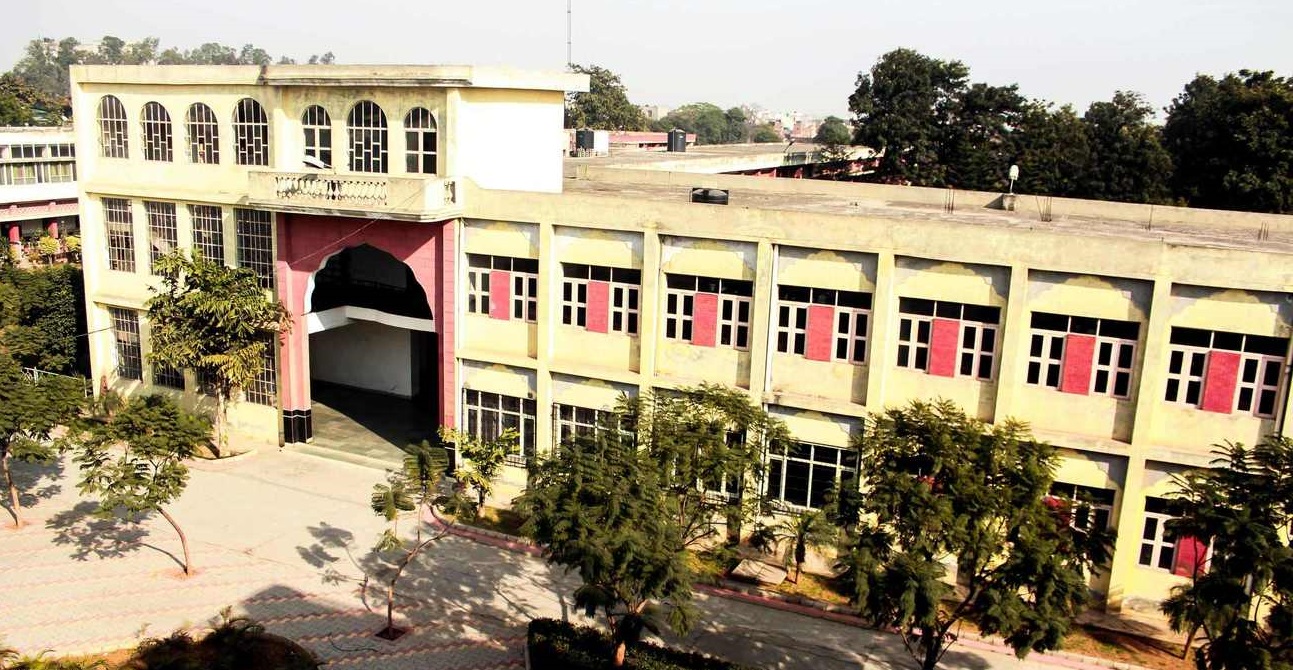 About College
Guru Nanak Dev Polytechnic College was established by the Nankana Sahib Education Trust. NSET was founded in memory of the most sacred temple of Nankana Sahib, birth place of Guru Nanak Dev Ji. Shiromani Gurudwara Prabandhak Committee, Amritsar, a premier organization of universal brotherhood, was the main force behind the mission of "Removal of Economic Backwardness through Technology". With this mission, this Polytechnic was started in 1953. The Trust deed was registered on 24th February 1953 with a commitment by The Nankana Sahib Education Trust to uplift the vast weaker section of Indian polity comprising Rural India by admitting 70% students every year from Rural Areas. Late Sh. N.V.th Gadgil, Ex-Governor of Punjab, laid the foundation stone of the present building on 16th March, 1959.
College have well-surrounded infrastructure in the beauty of nature.College surroundings are lustured with greenery in the open sky. It is one of the leading polytechnic in Punjab. The Campus comprising Guru Nanak Dev Polytechnic College spread over 20 Acres of prime land.
College is about 5 km. from bus Stand and 6.5km. from Ludhiana Railway Station on Ludhiana-Malerkotla Road. Guru Nanak Dev Polytechnic College, Ludhiana is a State Government Aided Minority Institution. It is functioning under the aegis of Nankana Sahib Education Trust (NSET) with a Managing Committee appointed by NSET to look after routine management functions with due representation in it of the State Government.